Confirmed Sales Customer
Everyone was friendly, attentive, but not pressuring.
Stephen P.
MOSELEY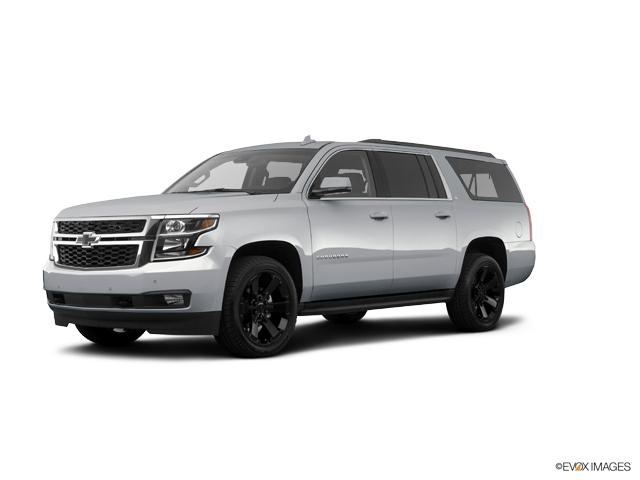 Confirmed Service Customer
I have bought numerous vehicles from haley
William G.
POWHATAN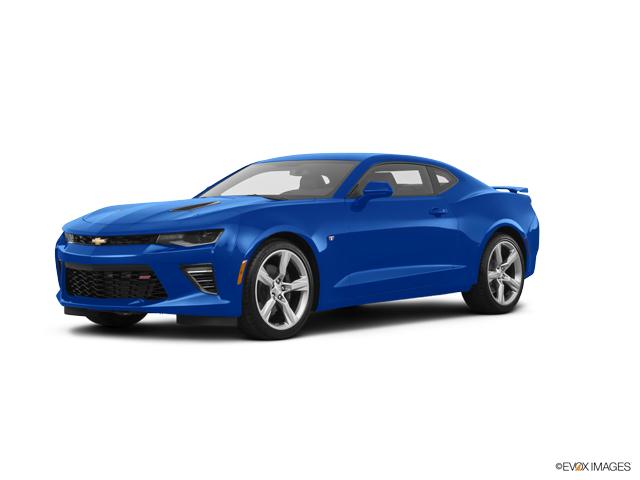 Confirmed Service Customer
Actually got to speak with the technician that did the work on my truck and got his professional opinion on what steps should be taken next to keep it safe and in top shape! Nice touch!
Geri D.
POWHATAN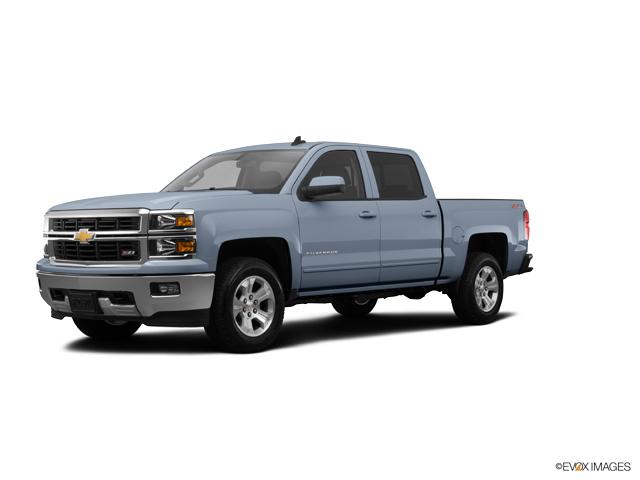 Confirmed Service Customer
Always informative and pricing for service is competitive with private vendors.
Joel H.
MIDLOTHIAN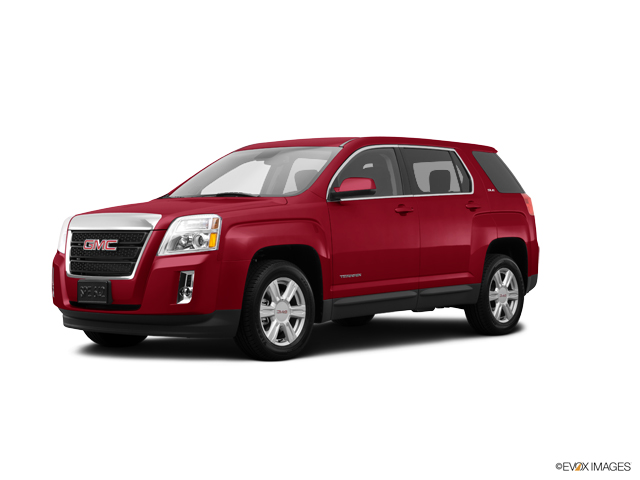 Confirmed Service Customer
Had a belt replaced Sam service mgr was awsome
Linda R.
AMELIA COURT HOUSE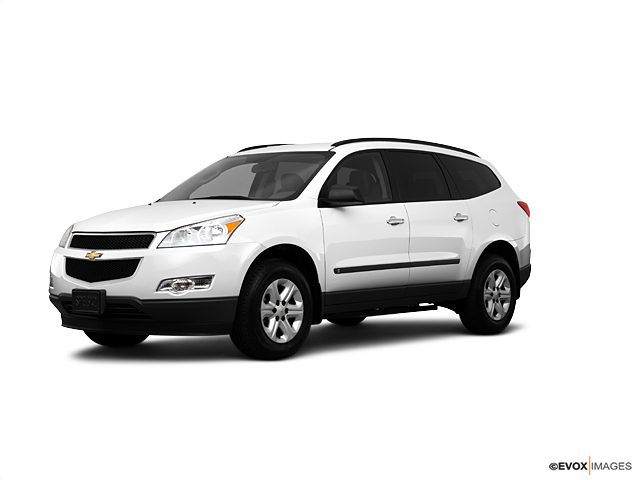 Confirmed Service Customer
Fantastic customer service!!
Kim D.
MOSELEY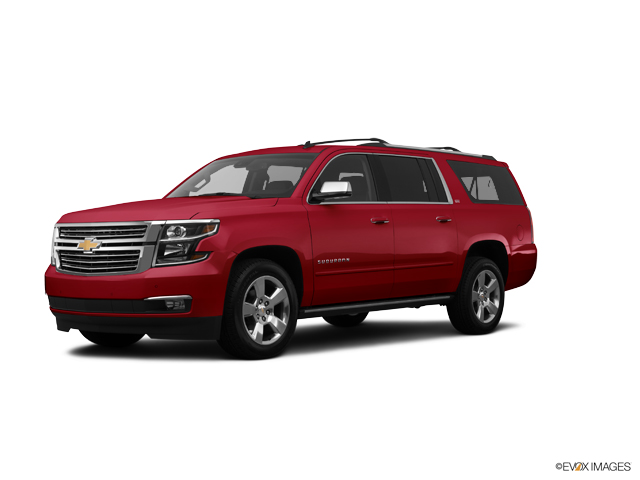 Confirmed Service Customer
Service writer and service manager were very helpful, friendly and courteous. Drove me home and then drove back to my home to pick me up after my vehicle repair was completed. Will definitely use Haley Chevrolet Service Department again.
Jerry M.
NORTH CHESTERFIELD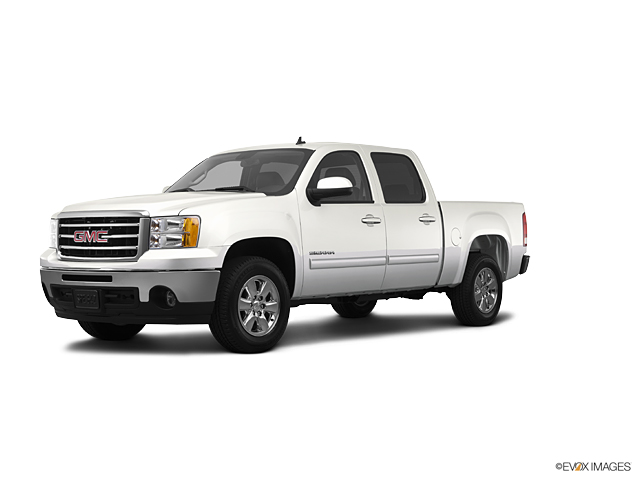 Confirmed Service Customer
Very disappointed. I went in for an oil change and ended up paying a $100 extra dollars to temporarily fix my oil pan. The steel bolt "caused problems" with the aluminum pan...basically ruining the threads in the pan. I always go to you to get it my oil changed. It doesn't seem right that the pan failed only after approx. 13 oils changes. I think a mechanic overtightened the bolt and stripped the threads on my pan. Your mechanics are the only ones working it. I travel extra miles to use you dealership as my mechanic - but no more. I might was well stay local since there seems no benefit to using the same mechanic.
Nathan Z.
POWHATAN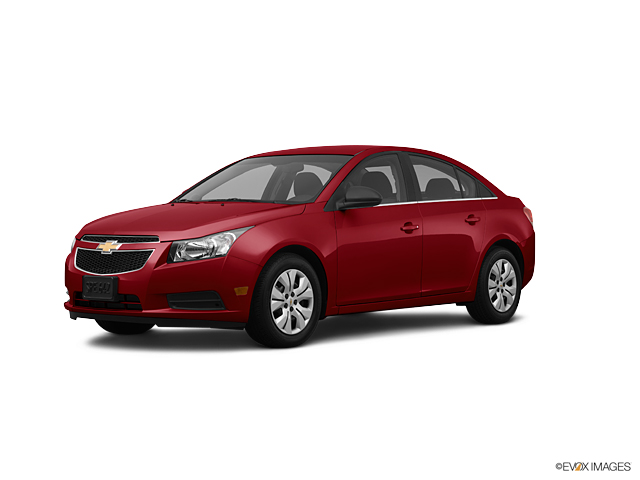 Confirmed Service Customer
I had bought a cover from the factory that make it. Before I bought it, I called to confirm that the dealership would be able to install in for me. They told me it would be around $110, and take about an hour. I made an appointment were this was confirmed. I arrived on time for my 0900 appointment time. After I checked in, it was 1030 before someone updated me on the progress, they had yet to start. They then asked for me to come in the back and look at something since they had to cut a hole in the bed liner. I also spoke with the parts manager who told me the fact my bedliner pulling away from the bed after 2 month is "normal". After having to change another appointment time twice because I had then there so long, my truck was finished at 1:30pm, 4 and half hours after I got there. They then tried to charge me almost $300.00 for the install after I was quoted in an email no more than $110. I payed the $110 and left. Not 20 min later I returned to the dealership due to the fact the cover was not working how it should. The part manager came out and looked at it and told me he did not know about this cover since it wasn't GM nor did they sell it. When I told him they did, he once again tried to tell me they didn't, so I pulled my they Chevy website and showed him they did. He then walked away and never returned. I then spent the next 1.5 hours back at the dealership dealing with the service manager, who informed me that they had never seen this cover before and didn't know how to install it. He agreed to refund my money, however the cover is still not installed correctly to allow it to work as it should. I now have to go to an another place to have them take it off and reinstall it correctly. Please keep in mind that your company has CUT INTO MY TRUCK, AND THEN STATED "WE HAVE NEVER SEEN THIS COVER BEFORE AND DIDNT KNOW HOW TO INSTALL IT". This was only told to me after they had cut and "attempted" to install it. So in total I spent 6 hours at the dealership to install a cover you guys sell that should have taken 30min to an hour. DO NOT TRUST THEM WITH YOU CAR.
Robert W.
MIDLOTHIAN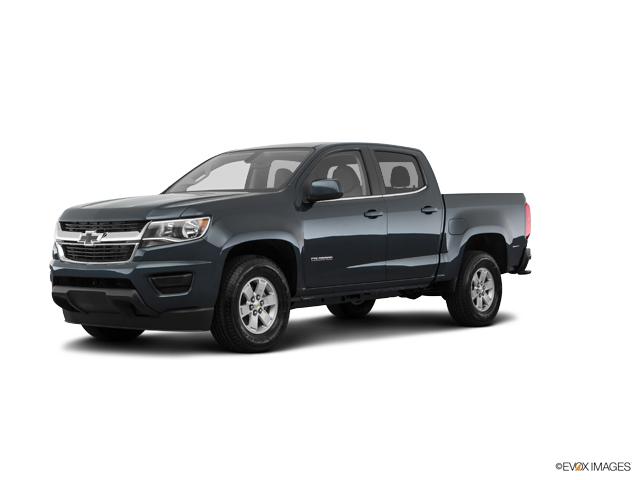 Confirmed Sales Customer
Very professional responds well and communicates properly and I enjoyed my experience
Rashad H.
POWHATAN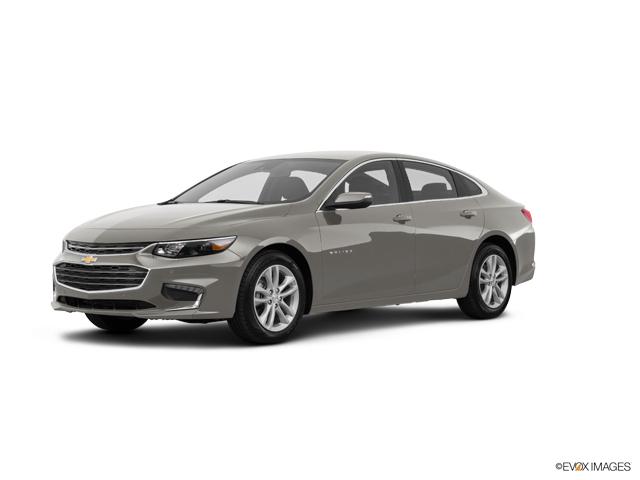 Confirmed Service Customer
This is the second time I made an appt for an oil change and my appt was not in the system. I almost left with out a state inspection with is one of the reasons I had my car serviced. Now my change oil light is on because someone forgot to reset it I am pretty T'ed off. Probably will not come back.
Keith W.
MIDLOTHIAN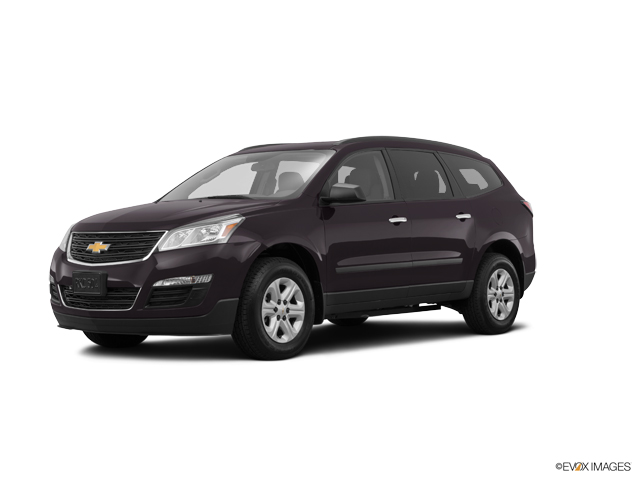 Confirmed Sales Customer
Friendly, professional and efficient service
Jorge J.
RICHMOND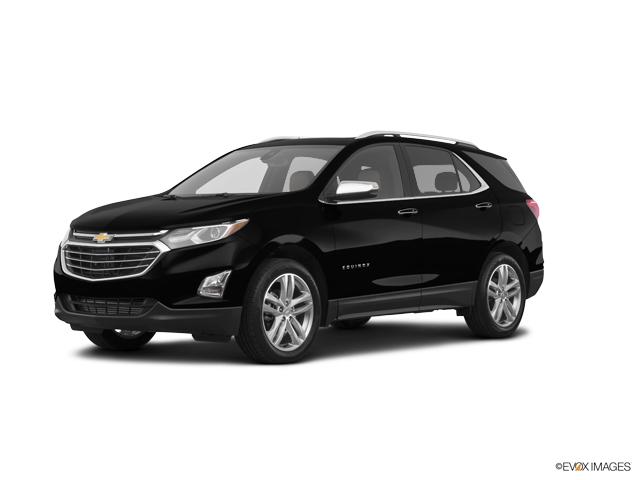 Confirmed Service Customer
The staff is extremely friendly and curtious. The only thing I could suggest is if an item needs to be replaced during service, show the customer the warn out product being replaced. Other than that, everything was remarkable compared to other Chevrolet dealerships
Michelle T.
DISPUTANTA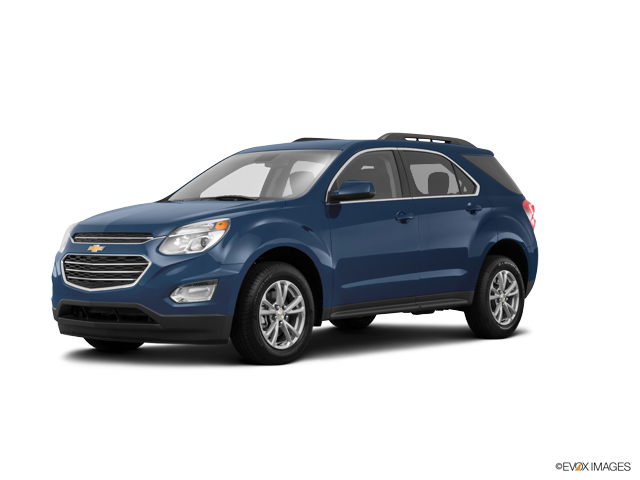 Confirmed Sales Customer
Chad was low pressure, knowledgeable and straight forward. We really enjoyed working with him. Everyone we ran across at the dealership was very friendly.
Christopher H.
MOSELEY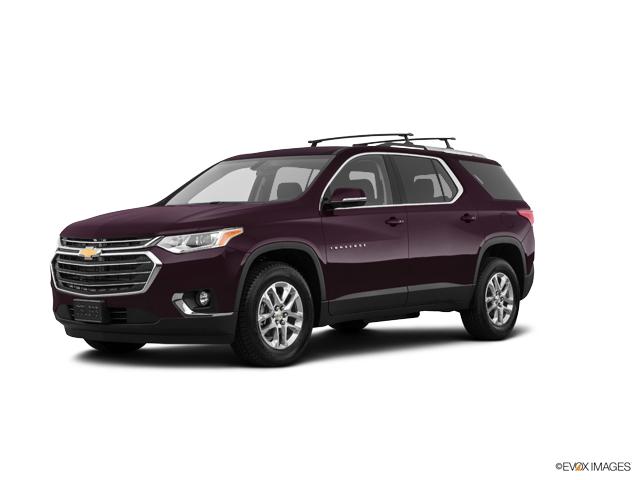 Confirmed Sales Customer
Easy and pleasant
Suzanne W.
BARBOURSVILLE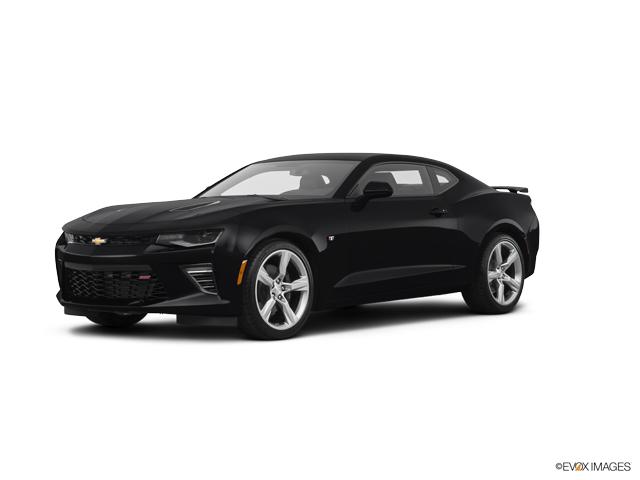 Confirmed Service Customer
Dealing with sales and repairs I have no issue. It is with who ever examined the car I fine bad. The wiper fluid pump did not work. The windows did not work correctly. The ac did not work. Only had one key fob and was told I would not be ginen another one. All these items should hsve been found before selling the car.
Raymond K.
FARMVILLE
Confirmed Service Customer
Great service
Bruce B.
CHESTERFIELD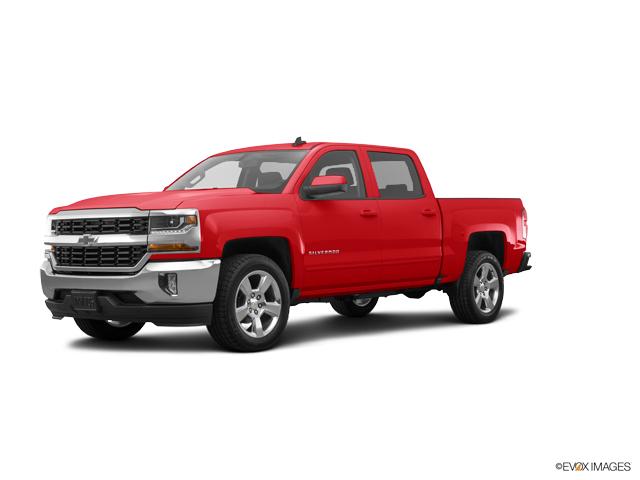 Confirmed Service Customer
Each and every visit has been a pleasant one. Professional and friendly and very courteous service from each and every one I dealt with..Stephany and Hannah and sales rep Walt very accomadating and knowledgeable and willing to answer questions and get answers, Will definitely return and tell others of the service and satusfaction of dealing with this dealership.
James M.
MIDLOTHIAN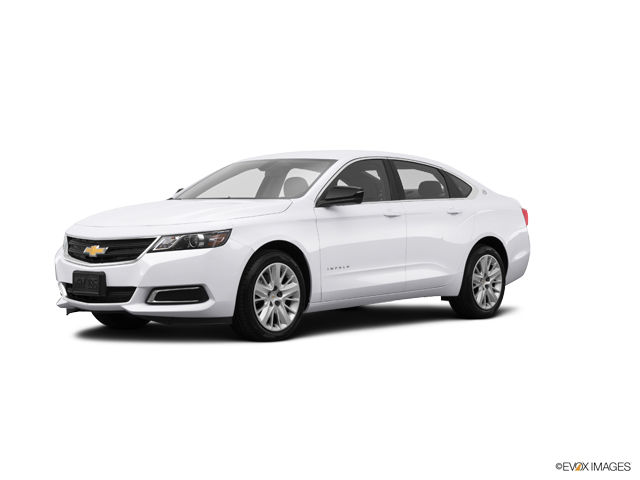 Confirmed Service Customer
Always professional
Sara G.
MIDLOTHIAN